Besides Data Centers, DataHub is also marked for its industry-leading products/services. The customers can avail themselves of the company's advanced Infrastructure, Cloud, Security, and Online services/packages at convenient costs. Below, we have more in detail
Infrastructure-as-a-Service
DataHub offers turnkey cloud computing services to Nepali enterprises. The customer can save on all the upfront hardware, software, and expertise costs by just utilizing their cloud servers without the need to manually provision and manage physical servers. The customers can choose from the below services to benefit from their distinctive features.
Public Cloud
Virtual Private Cloud
Private Cloud
Visit: https://datahub.com.np/
Platform-as-a-Service
It integrates both PaaS and CaaS layers in a turnkey package and provides scalability, high availability, and service separation for an affordable cost. It allows you to set your limit and pay only for what you use (pay-per-use). This system also enables the customers to install dozens of applications at a click via widgets.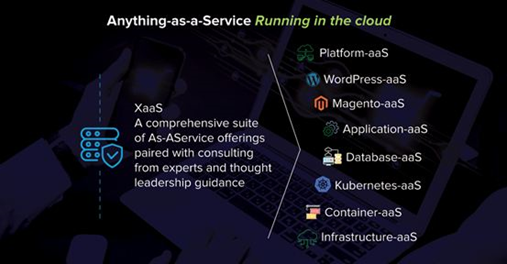 YetiCloud (Nepal's First Platform-as-a-Service): Sign up and get a bonus of NPR 1,000. https://yetiapp.cloud/
Disaster Recovery-as-a-Service
With DataHub's platform backing your data up, you can eliminate failure/ disaster making sure that your business can flow continuously even under critical failures. For this, the company has a team, infrastructure, and system that backs up your site and helps it stay afloat soon as possible.
Security Services
The company uses a variety of security capabilities using new technologies that protect workload in the cloud. DataHub provides firewalls, IDPs, DDOS protection, WAF, etc. to protect your businesses' vital assets.
Backup-as-a-Service
DataHub is equipped with the most reliable, and an efficient backup-as-a-Service option to reduce recovery time. Your data remains safe, stable, and recoverable in times of mishap/catastrophe, thanks to its technologies and sites availability in Kathmandu and Butwal.
CDN-as-a-Service
Meanwhile, the company also provides services for video streaming, software downloads, web, and mobile content acceleration, transparent caching, and services to measure CDN performance. This allows for the quick transfer of critical assets required for internet content loading HTML pages, JavaScript, etc.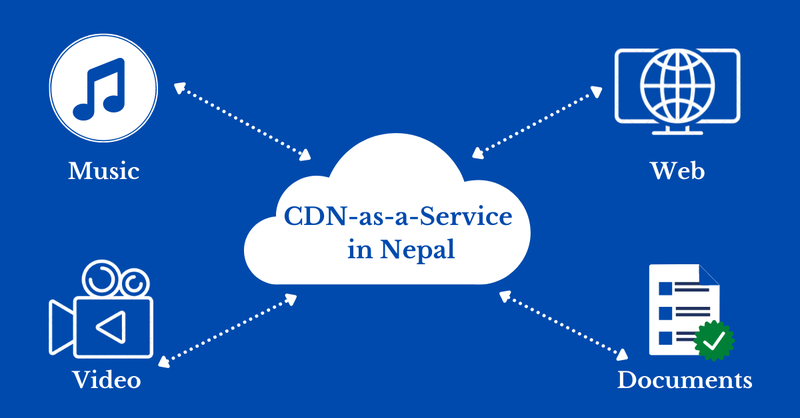 WAF-as-a-Service
The web application firewall (WAF) protects your web applications from a range of layer attacks such as cross-site scripting (XSS), SQL injection, cookie poisoning, blocking incoming malicious HTTP/S traffic, and others. With WAF at your disposal, you can ward off breach attempts that could compromise your systems.
Visit: https://datahub.com.np/