Main problem
Rural health facilities of Nepal lack proper neonatal equipment and trained personnel that can operate them on a daily basis. Research shows that out of 1000 live births in Nepal, 29 do not make it through the fist few months due to this problem. An important factor that contributes to this infant mortality rate is hypothermia. A condition in which an infant looses health rapidly. Traditional methods like electric heaters, heat from filament bulbs and burning coals pose significant threat to the child since basic hygiene, risk of electrical shock and polluted air remain unnoticed in efforts to save the baby's life in a limited resource setting. A majority babies these babies who do not receive the necessary care during the neo-natal period develop short to long term health problems like asthma, pneumonia and respiratory diseases.
Team Members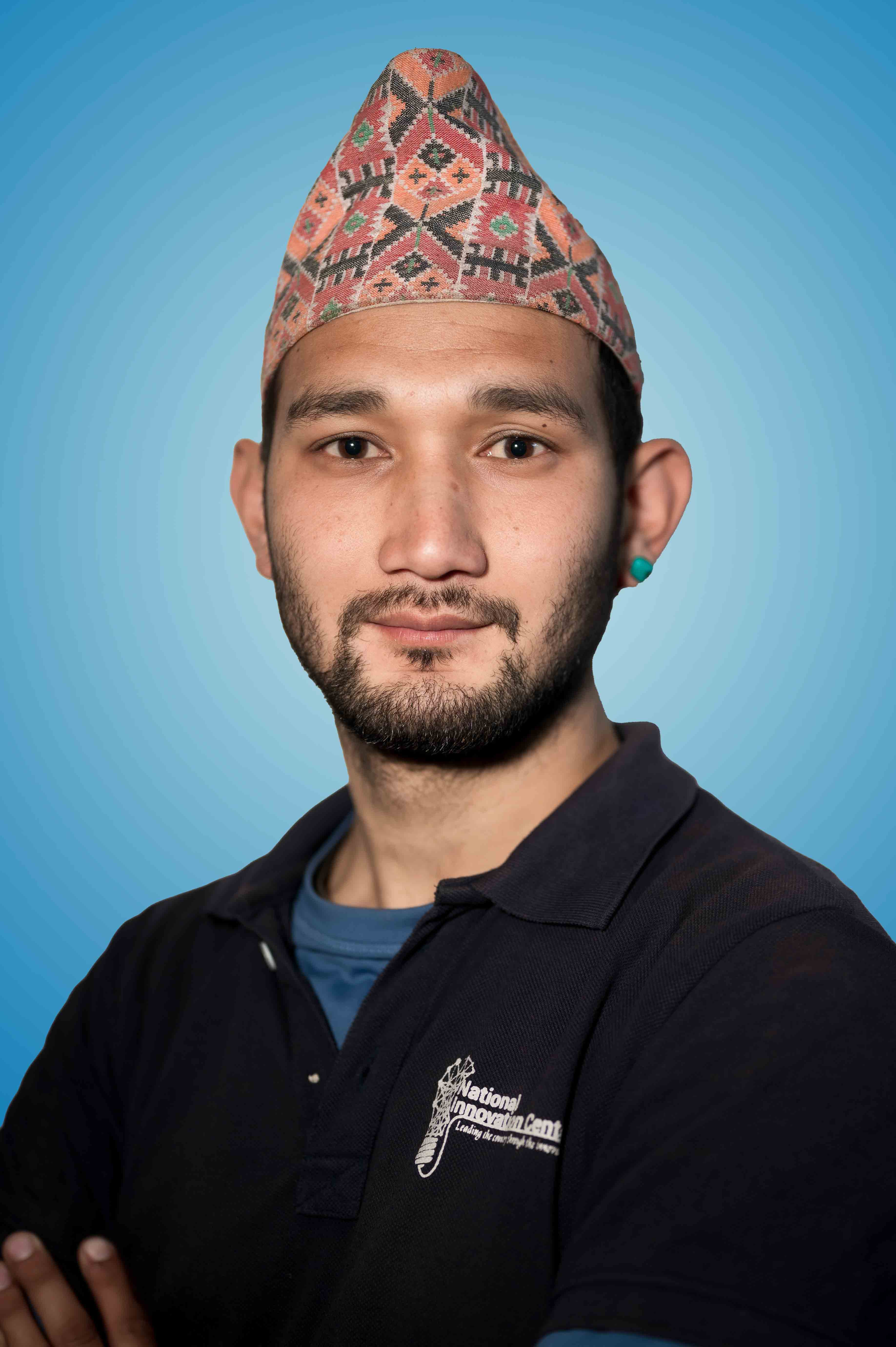 Sanjay Bahadur Singh
Biomedical Engineer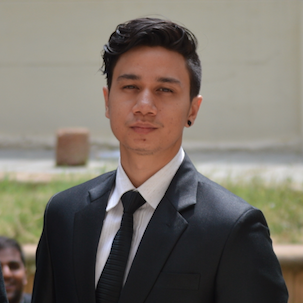 Er. Mahip KC
Electronics Engineer
Solution
Nyano Nani not only provides warmth but does it in a controlled manner. Our minimalist and intuitive design of the control panel includes just the important buttons and indicators for the operator so that the operator does not get overwhelmed.Since the product is designed and built in Nepal, we aim to produce Nyano nani in large numbers. Through training and demonstrations, we plan to generate skilled operators who can independently use this device throughout Nepal. A country-wide network of local engineers and technicians will be a key factor in providing quick maintenance and service when necessary.